SCUBAPRO Jet Open Heels Fins with Spring Strap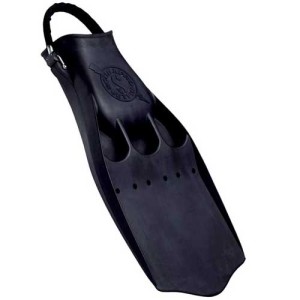 Contact Bluelize On Whatsapp
Please Text us on WhatsApp
+20 10000 65005 in case any inquiry.
SCUBAPRO Jet Open Heel Fins with Spring Strap.
CLASSIC FIN CONTINUES TO BE A CROWD-PLEASER
It's still the fin of choice among hosts of professional divers the world over.

SCUBAPRO's JET FIN is famous. This distinctive fin design set the standard for power and durability when it firstly introduced 50 years ago. Its durable rubber construction and beefy shape can still be seen on dive boats, research vessels and in the world's most remote dive locales.

Featuring a proven vented design that decreases drag on the up stroke and enhances thrust on the down stroke, the JET FIN delivers just the right amount of power and manoeuvrability for the job at hand. That's why to this day tech divers, deep divers, military divers, commercial divers, dive instructors as well as old-school recreational divers still strap on their favourite pair of JET FINS before every dive.

Clearly, when you're diving with JET FINS, you're diving in good company.
There are many imitations, but there is only ONE JET FIN.
JET FINS are available in a range of colors with an adjustable rubber heel strap or a rugged stainless-steel spring strap that lasts forever and makes donning and doffing as easy as can be.


SCUBAPRO Jet Open Heel Fins with Spring Strap Features
Rubber construction is known for its durability, promising a lifetime of use.
Proven vented design decreases drag on the up stroke and enhances thrust on the down stroke.
Comes with self-adjusting stainless steel Spring heel stra.
Length : 55.4cm
Pair Weight : 2.36kg
UPC : 4048336315340