CRESSI XS2 Second Stage Expiration Fin - HZ790096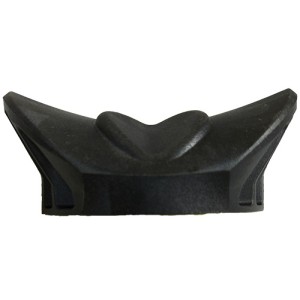 Contact Bluelize On Whatsapp
Please Text us on WhatsApp
+20 10000 65005 in case any inquiry.
CRESSI XS2 Second Stage Expiration Fin - HZ790096.
Assemble the expiration fin, by fitting it in the special points, as shown in the picture. Lock it with its special screw.
Service kit for the Cressi XS2 second stage, both primary and octopus, Unscrew the anchoring screw of the expiration fin, by levering on its edges.

Warning: use only the special screw supplied by CRESSI. A different length screw might perforate the valve set and allow the water getting into the case!
All what you need for your annual service.
MAINTENANCE KIT Second Stage Repair Kit XS2 - Octopus

NOTE: the image may not exactly match the product, it is shown only for illustration.



CRESSI XS2 Second Stage Expiration Fin Features
Weight : 50 grams
Dimensions : 15 x 11.5 cm
Code : HZ790096
EAN : -
UPC : -
Views: 1200
Brand: CRESSI
Product Code:

Expiration Fin

Availability:

In Stock
Tags: CRESSI, Regulators, Second Stage, Repair Kit