CRESSI Baffle Cap Exhaust TEE - HZ820066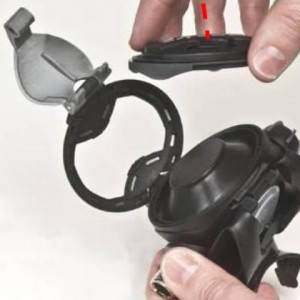 Contact Bluelize On Whatsapp
Please Text us on WhatsApp
+20 10000 65005 in case any inquiry.
CRESSI Baffle Cap Exhaust TEE - HZ820066.
After removing the cam-lock key, press with your fingers the main cap of the baffle, and open it outwards as shown in the pictures.
CRESSI Closing Cap Exhaust TEE, CRESSI recommend that all CRESSI regulators should annually have a maintenance service and change all significant spare parts to maintain your regulator in good condition.

NOTE: the image may not exactly match the product, it is shown only for illustration.



CRESSI Baffle Cap Exhaust TEE Features
Weight : 30 grams
Dimensions : 15 x 11.5 cm
Code : HZ820066
EAN : -
UPC : -
Views: 1724
Brand: CRESSI
Product Code:

Baffle Cap Exhaust TEE

Availability:

In Stock
Tags: CRESSI, Regulators, Second Stage, Repair Kit