CRESSI Mexico Semi Dry Snorkel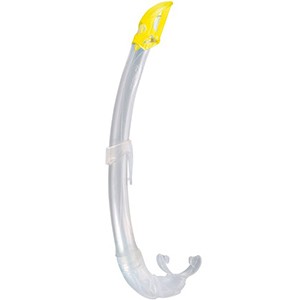 Contact Bluelize On Whatsapp
Please Text us on WhatsApp
+20 10000 65005 in case any inquiry.
CRESSI Mexico Semi Dry Snorkel.

MEXICO is an Adult Short Snorkel with Splash Guard for Snorkeling, Scuba Diving.

The CRESSI Mexico is a classic Snorkel is a great choice for someone looking for a basic quality snorkel. The Mexico features a splash guard top to prevent water entry on the tube as well as a silicone mouthpiece to ensure comfortably in the mouth. Adjustable snorkel keeper and a clear pre-curved tube is the perfect shape to fit around the head and makes for a comfortable and easy clearing to offer a great snorkeling experience.



CRESSI Mexico Semi Dry Snorkel Features
Splash guard reduces water entry.
Classic, pre-shaped bore positions mouthpiece properly.
Adjustable clip for securing to any mask.
High-quality silicone mouthpiece is comfortable and durable.
Angled mouthpiece reduces jaw fatigue.
Streamlined design reduces drag while swimming.
Made in Italy.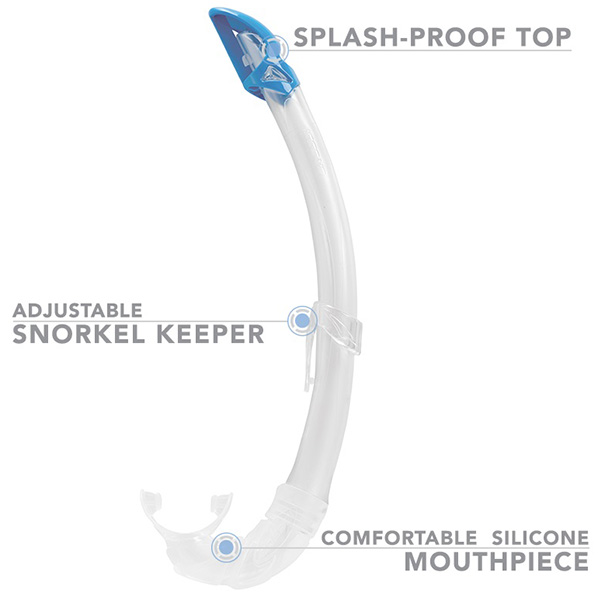 Views: 5863
Brand: CRESSI
Product Code:

Mexico

Availability:

In Stock
Tags: CRESSI, Snorkel, Semi Dry, Classic